About the Tournament
USTA Pro Circuit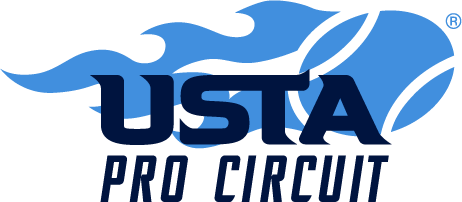 The USTA Pro Circuit was formed in 1979 to provide players with an opportunity to gain the professional ranking points they need to compete on the major pro tours. It has since grown into the largest developmental tennis circuit in the world, consisting of approximately 90 tournaments and offering nearly $3 million in prize money.
The women's Pro Circuit consists of $15,000, $25,000, $60,000, $80,000 and $100,000 tournaments that range from entry-level events, giving young players the opportunity to earn their first ranking points, to premium-level tournaments, with competition close to that of the WTA.
Central Coast TENNIS CLASSIC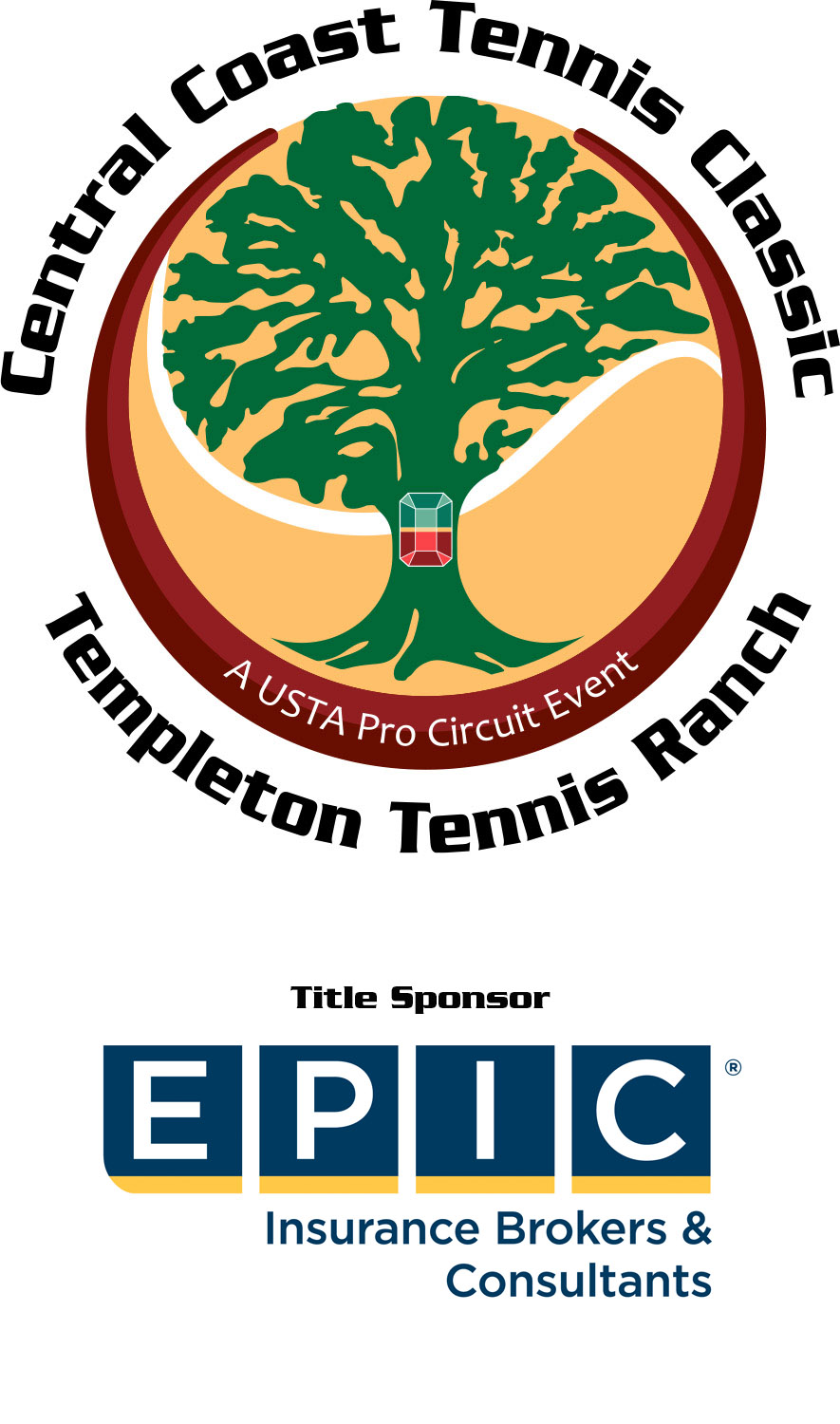 Brought to you by Epic Insurance Brokers & Consultants.
Formerly the "Central Coast Pro Tennis Open" (CCPTO), the fourth annual "Central Coast Tennis Classic" (CCTC) will be held September 26 through October 2, 2022.
The CCTC is one of about 90 USTA Pro Circuit events that take place each year throughout the nation. These tournaments provide a pathway for aspiring tennis players and established professionals to compete in world's largest tennis tournaments, including the Australian, French and U.S. Open and Wimbledon.
This particular event was previously held in Las Vegas, NV, and was known as the Red Rock Pro Open. The inaugural 2017 CCPTO in Templeton, attracted competitors from around the world; from Switzerland, England, Bulgaria, Japan, New Zealand, Russia, Norway, Italy, Canada, Slovakia, Chile, Mexico, Argentina, Egypt, Poland, Kazakhstan, and the United States.
The CCTC is a $60,000 prize money event and is the only professional tennis tournament ever to take place in San Luis Obispo County. The Tournament attracts about 70-up-and coming tennis professionals from around the world, with world rankings of approximately #100 to #300. Many of the women who will compete at Templeton will have recently played at Wimbledon and the U.S. Open!
The Main Draw will feature 32 singles players and 16 doubles teams, with another 24 singles players entering in the qualifying rounds. A total of 68 matches will be played over seven days.
Numerous other tennis and community events and activities also take place during the week of the Tournament; a Pro-Am round robin, adults and kids clinics, local schools play days, vendor exhibits, and more!
Templeton Tennis Ranch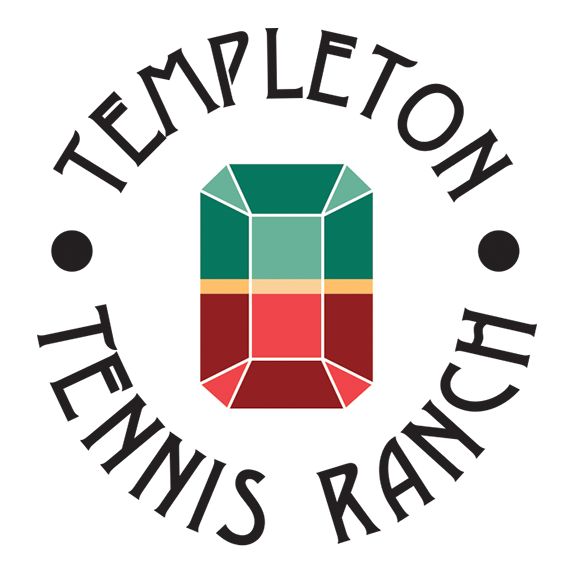 Set on five acres of tranquil wooded property, our stunning clubhouse, state-of-the-art tennis and pickleball courts, and versatile fitness center are why visitors and locals alike enjoy the Central Coast's premier tennis and fitness club.
At Templeton Tennis Ranch, we offer multiple opportunities to enjoy the lifelong sport of tennis. We provide a comfortable, friendly setting for all ages and skill sets to learn and improve their game, and to meet new tennis partners.
Our facility features five world-class, lighted tennis courts, one of which is stadium-sized with an umpire chair and room for up to 800 spectators. All of the courts are painted in "U.S. Open Blue," which is the same hue used on the courts at New York's famed Arthur Ashe Stadium. Courtside cabana-covered benches provide a place for players to rest and stow their gear.